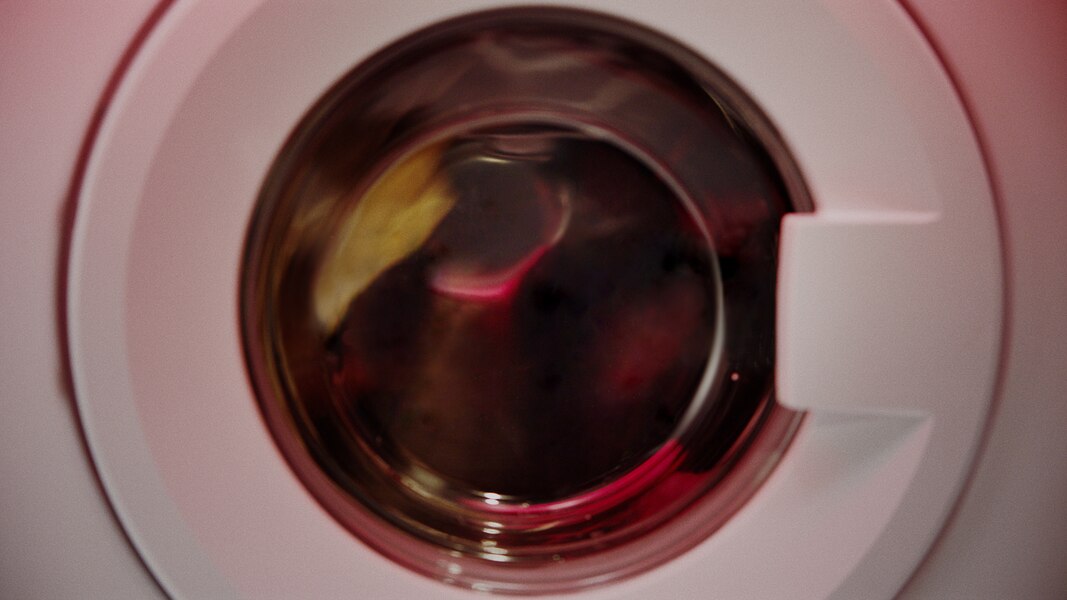 Hoe was ik mijn menstruatie ondergoed?
Bloed, wassen, herbruik – hoe zorg je voor je intimawear by Libresse™ zodat ze steeds weer klaar zijn voor gebruik?
From discharge, periods and sweat to after-sex fluids - whatever your vaginal flow, intimawear by Bodyform™ does so much more than normal underwear. It's easy to look after your pants to make sure they're ready for future flows. Here's how to wash and care for your period pants, so they can do their thing, whatever comes their way.
Hoe menstruatie ondergoed wassen?
The good news is that washing period pants is easy. There's no need for fancy products, or expensive dry cleaning. Follow these instructions for the best way to take care of your period underwear to ensure your intimawear by Bodyform™ are ready to go the next time you need them.
Firstly, rinse them in cold water to wash out most of the fluids that have been absorbed. If you like, you can use your hands to gently rub the gusset (that's the bottom of the pants that lies next to your vulva) to make sure it's clean.
Vervolgens: met de hand wassen of in de wasmachine wassen
Then simply pop your intimawear by Bodyform™ in the washing machine at 40 degrees. Avoid fabric softener or bleach, as these can have a negative effect on how efficiently your period pants work. You can wash period pants on their own, hand-wash with your delicates or with your regular underwear and clothes (so you don't need to do multiple loads if you don't want to).
Hang dry. intimawear by Bodyform™ may take a little longer to dry than your usual underwear, because of the layers of materials used. If you're in a hurry, it's fine to tumble dry them on low. And there you have it. Ready to go whenever you need them next.
Kan ik echt al het bloed en afscheiding uit het menstruatie ondergoed wassen?
As long as you're washing at 40 degrees with detergent, the hot soapy water will easily wash away whatever you throw at your intimawear by Bodyform™, guaranteed for a minimum of 50 washes.
It's as simple as that. Why not read all about how period underwear works or discover how intimawear by Bodyform™ has been designed with you in mind.